Art Gallery Collected Works
By Our Favorite Artists
Located just off the lobby, The Summit's 5,800-square-foot Art Gallery showcases a rotating collection of thought-provoking works by local and regional artists. These carefully curated collections of contemporary art change multiple times a year with each new installation unveiled at a gallery opening reception. We invite you to tour the Art Gallery during your stay, and to join us for an opening event.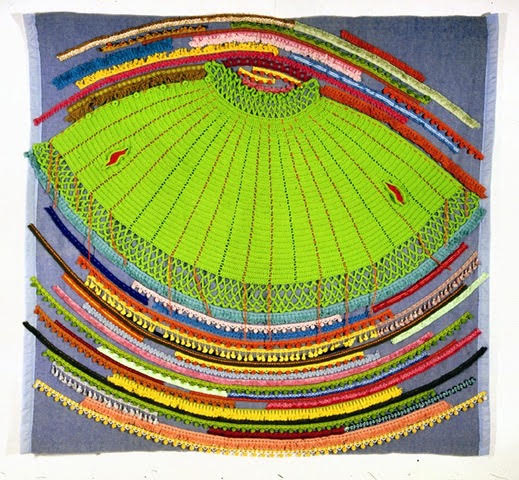 Current Art Installation
November 2019 through March 2020
The Art Gallery exhibits the works of three local Cincinnati, Ohio artists: Denise Burge, John Lanzador and Sherri Lynn Wood. Pieces in the collection include Wood's hand-stitched pieces and vintage 70's prints; Lanzador's carved pine installations with inspiration from his work at a tattoo shop and woodcarving. The trio's various mediums used create a colorful and memorable exhibit.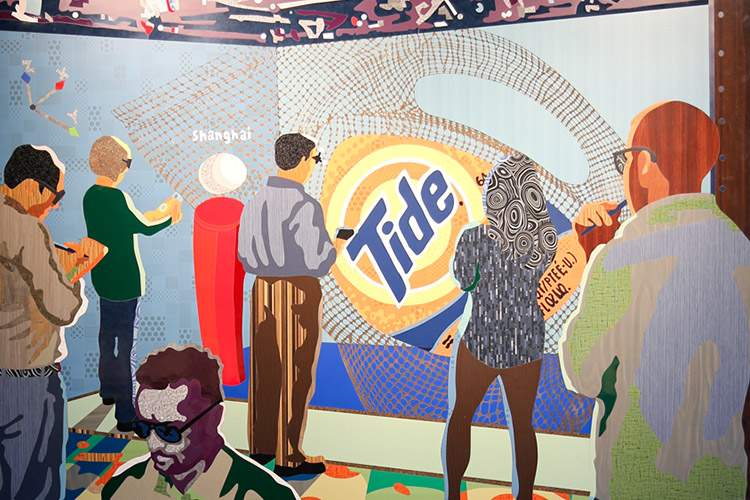 Upcoming Events
New art pieces are hosted on the property every few months. Check back for information on our next installation.
brief details
The Art Gallery is one of Cincinnati's most unique and inviting venues for private parties and receptions. Against an energizing backdrop of contemporary art, this striking 5,800-square-foot space accommodates up to 380 guests.