Art Gallery Collected Works
By Our Favorite Artists
Located just off the lobby, The Summit's 5,800-square-foot Art Gallery showcases a rotating collection of thought-provoking works by local and regional artists. These carefully curated collections of contemporary art change multiple times a year with each new installation unveiled at a gallery opening reception. We invite you to tour the Art Gallery during your stay, and to join us for an opening event.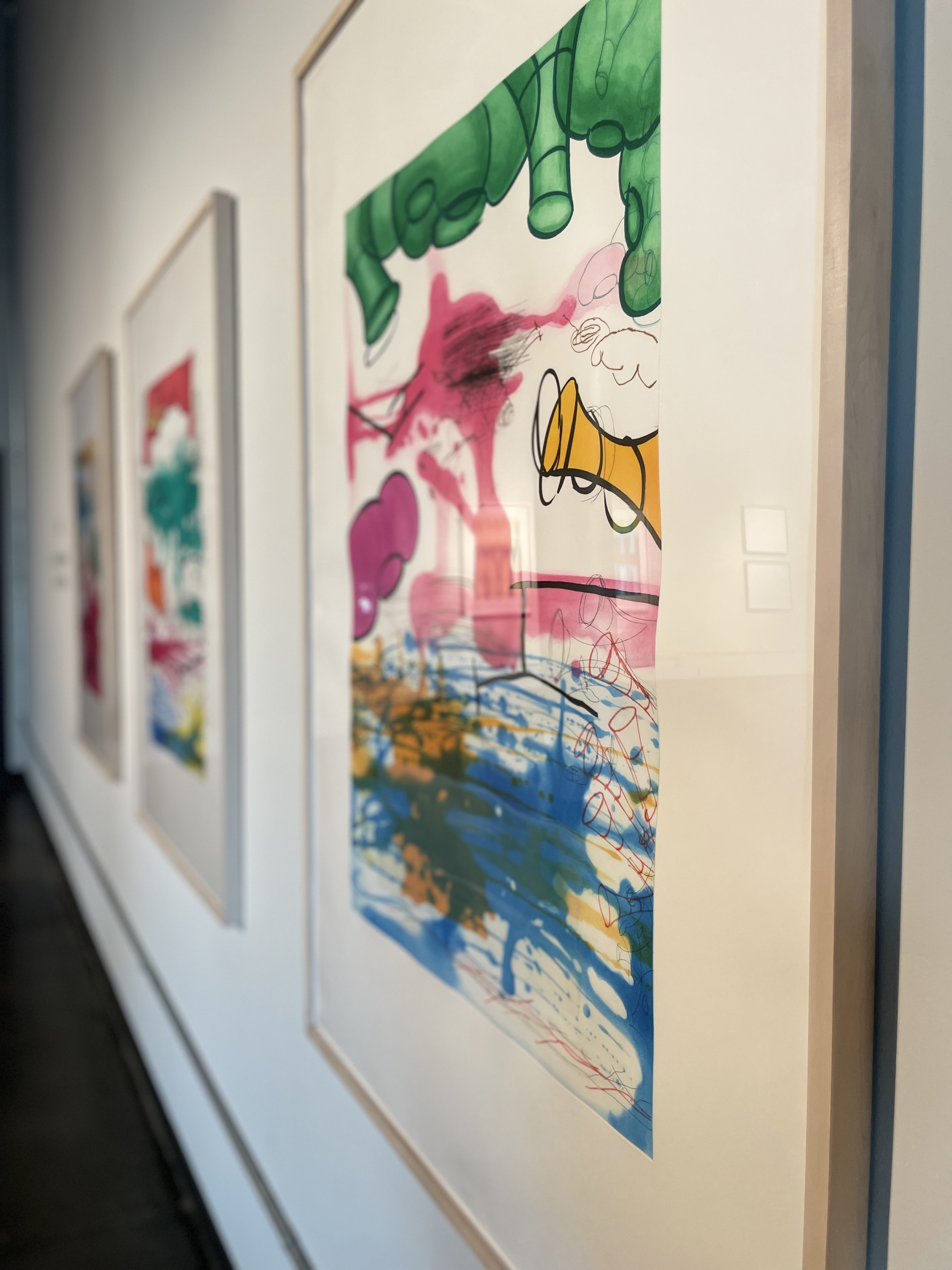 Current Art Installation
1 ≠ 1
Selections From The Kurz Collection
Past Installations