Overlook Kitchen + Bar
Local Cincinnati Flavor
Located on the fourth floor, Overlook Kitchen + Bar is your go-to for cocktails made with fresh, local ingredients and irresistible dishes featuring local, seasonal produce and artisan meats. Grab a seat at the bar or head to the 3,800 sq ft outdoor patio for cocktails and conversation alongside commanding views.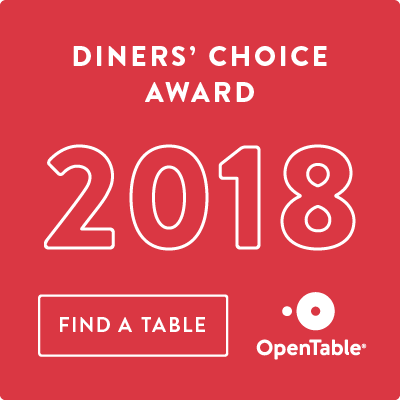 HOURS OF OPERATION
Lunch and Dinner:
11:00 am - 11:00 pm, Monday - Thursday
11:00 am - 1:00 am, Friday and Saturday
2:00 pm – 10:00 pm, Sunday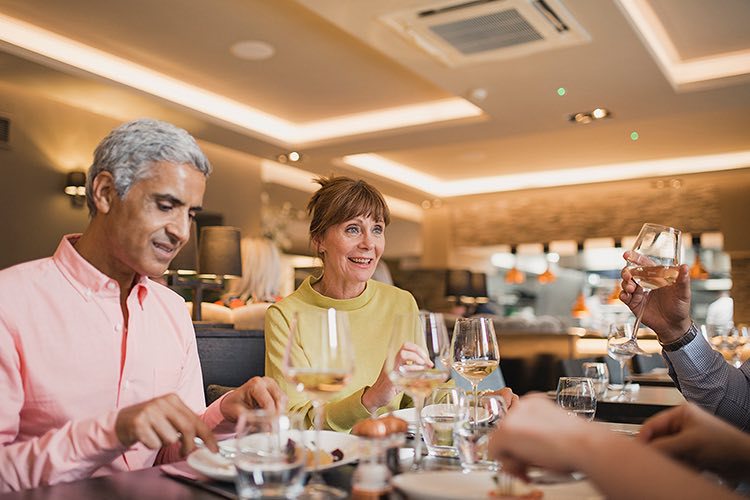 Featured Specials
Enjoy Our Flair
We Overlook, we believe in providing fresh new flavors all year round. Check back every visit to see what new items and specials we have in store!
Upcoming Events
See What's Coming to Overlook
Overlook Kitchen + Bar hosts weekly bands and events, check back to see who will be performing!